Service of daily morning and evening prayers.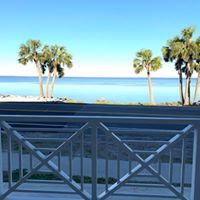 Please join our new ministry through virtual technology as we offer daily services of morning and evening prayer as we stay connected as the body of Christ in church.
Online Fitness with Dr. Karl Burgher
Join our online fitness classes with the Dr. Karl Burgher as he leads his classes of bands and chairs every Tuesday and Thursday mornings at PSJUMC. If you can't catch him live, check out his videos below.