At this time, our Youth Ministry is practicing social distancing, but we are looking forward to the day that we can all be together again. We are continuing to reach out to our members of youth and will be working in small groups via Zoom or House Party. You can check out our Facebook page and find morning and evening devotions, Bible Study lessons and information from FUMC.
We are currently making gift baskets for the hospital staff to show them our appreciation and delivering Blessing Bags and food from the Food Pantry to local residents. If you have a need or know of anyone with a need, please let us know.
If you would like to be contacted or your youth would like to participate, please e-mail [email protected] or call 850-340-0278. We look forward to worshipping together soon.
---
We would like to recognize our Seniors this year and we hope that they know that our Church Family is so proud of them. We will celebrate with them and their families as soon as we can.
The Seniors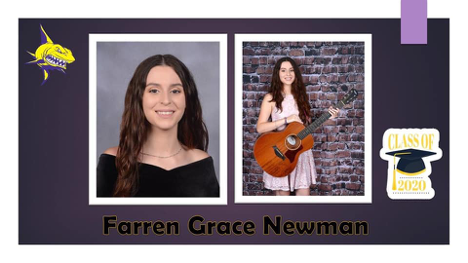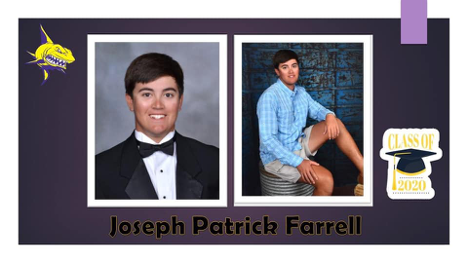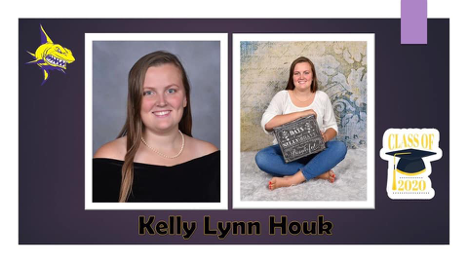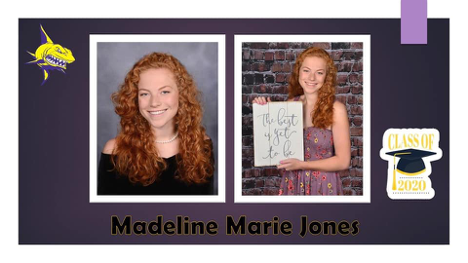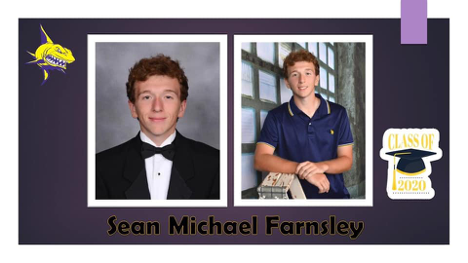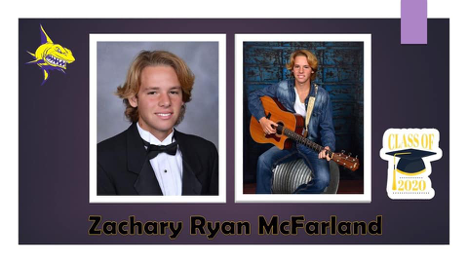 ---