Online Sermons
A message from Pastor Britney. (10/15/2018)
"All God's Children of the World"
This is our first Facebook Live church service from October 7, 2018. The message is from our Associate Pastor, Rev. Britney Toner. Sermon begins around 11:35! This will be the last video we have of the old sanctuary for a bit while we recover from Hurricane Michael.
GBUMC supporting FUMC PSJ (10/14/2018)
Pastor Britney returned to her home church in Gulf Breeze, Florida and this was the message they had for us! #WeAreTheChurchTogether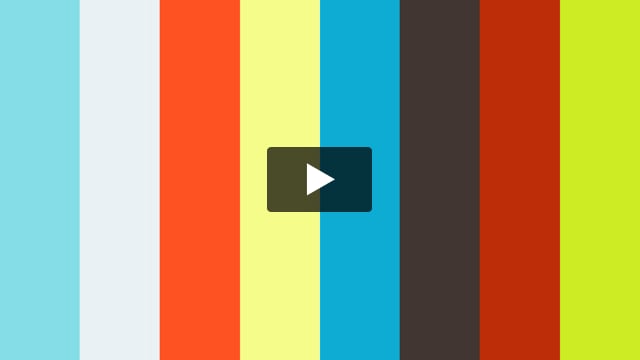 "Are Any Among You Sick?"
First United Methodist Church of Port Saint Joe, Florida, Dr. Geoffrey Lentz, September 10, 2018, 19th Sunday after Pentecost.
"Chicken, Fish, and Lambs"
September 23, 2018
"Words for the Wise"
September 16, 2018